Hey there guys!
As you might have seen on my Instagram, I was quite busy this weekend! The events I went to were amazing so I just HAD to write about them. Our first stop was the Baúl Weekend in Eixample, a beautiful neighborhood in Barcelona. It was a weekend event where people can donate their vintage designer clothes and buy other designs, all of the profit going to #SavetheChildren. Isn't that amazing?! This was the first edition of Baúl Market; it was set up by a group of friends and turned out to grow enormously, I am definitely hoping there will be many more editions to come!
The space was well organized with many volunteers and even more awesome clothes. I was able to spot some real treasures such as Burberry coats, perfect Louis Vuitton heels (not my size, kill me!), Prada bags, Armani shirts and an adorable Dolce & Gabanna dress from their Spring/Summer Collection which you can see in the picture, happy me! Unfortunately, we couldn't stay long because we had to run off to our next event: the #Retox brunch in the W Hotel!
Since November the famous W Hotel started with their weekly Sunday Retox Brunches, an oasis of stylish perfection. I mean, this is pretty much Alice in Wonderlands High Tea party.. but then with waiters… a DJ… a pool… views over the beach… cocktails… dancers dressed like rainbows… a stylish interior…and well let's not forget all the amazing little snacks the chefs prepared for us! Besides the colorful candies that are all over the buffet, most of the food is actually super healthy and #detox worthy. Definitely something I will be doing more often on my free Sunday #foodaddict #guilty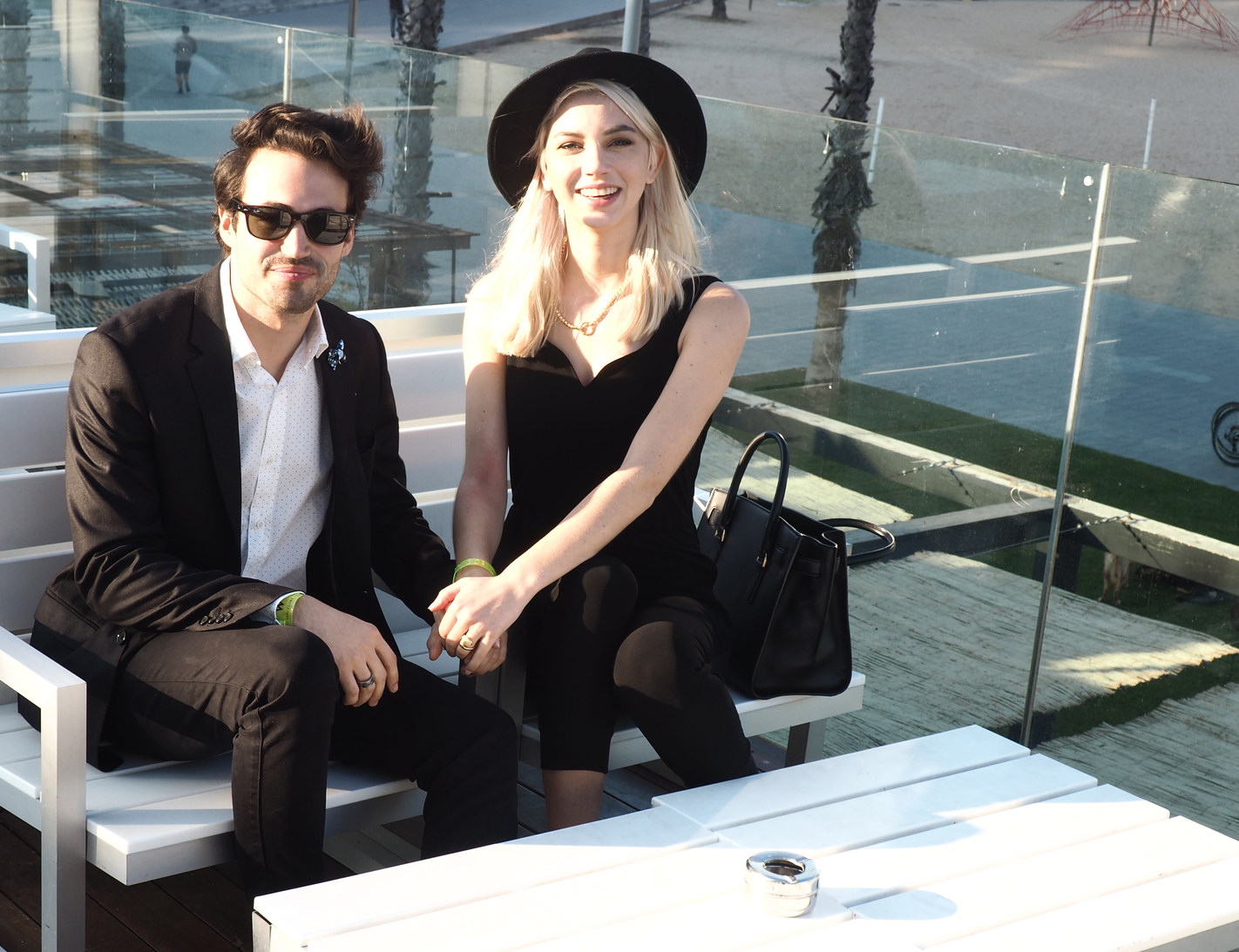 After gaining 5 Kilos at the Brunch we decided to take a walk to the vintage Lost and Found Market in Estación de Francía, one of the bigger train stations in Barcelona. The huge arrival hall was completely filled with lots of little corners where people were selling their vintage collections and other random products. Definitely the real vintage feel: chaotic, but fun! It was hard to find anything in between all the mess but there was definitely some cool stuff, mainly accessories such as sunglasses and bags were fun to go through. In the end I didn't buy anything because the products were all very…. Old? Well you know what I mean, it was obvious that everything was worn many times already, so the quality was pretty much gone. But it's okay, I had a good time anyway!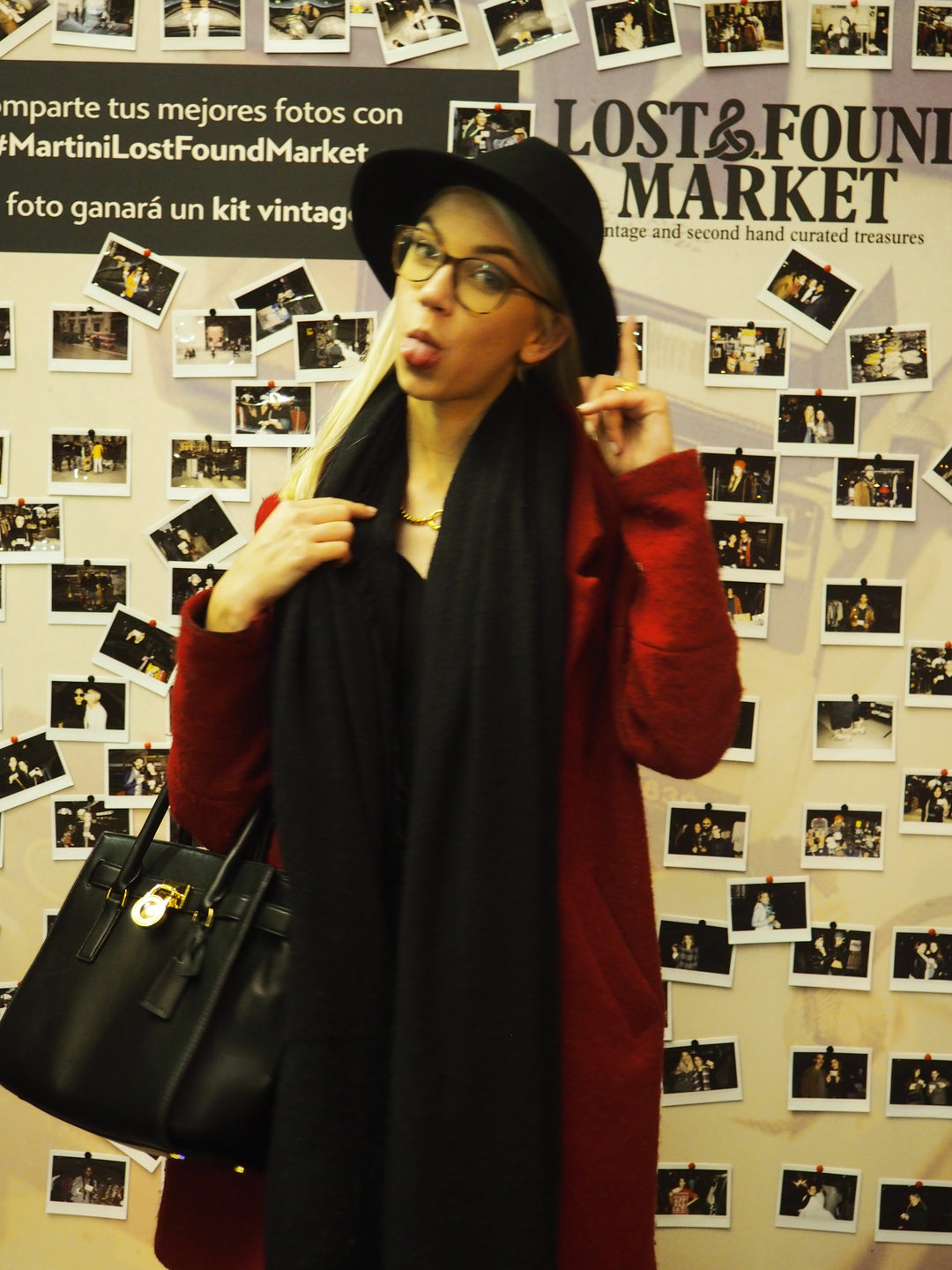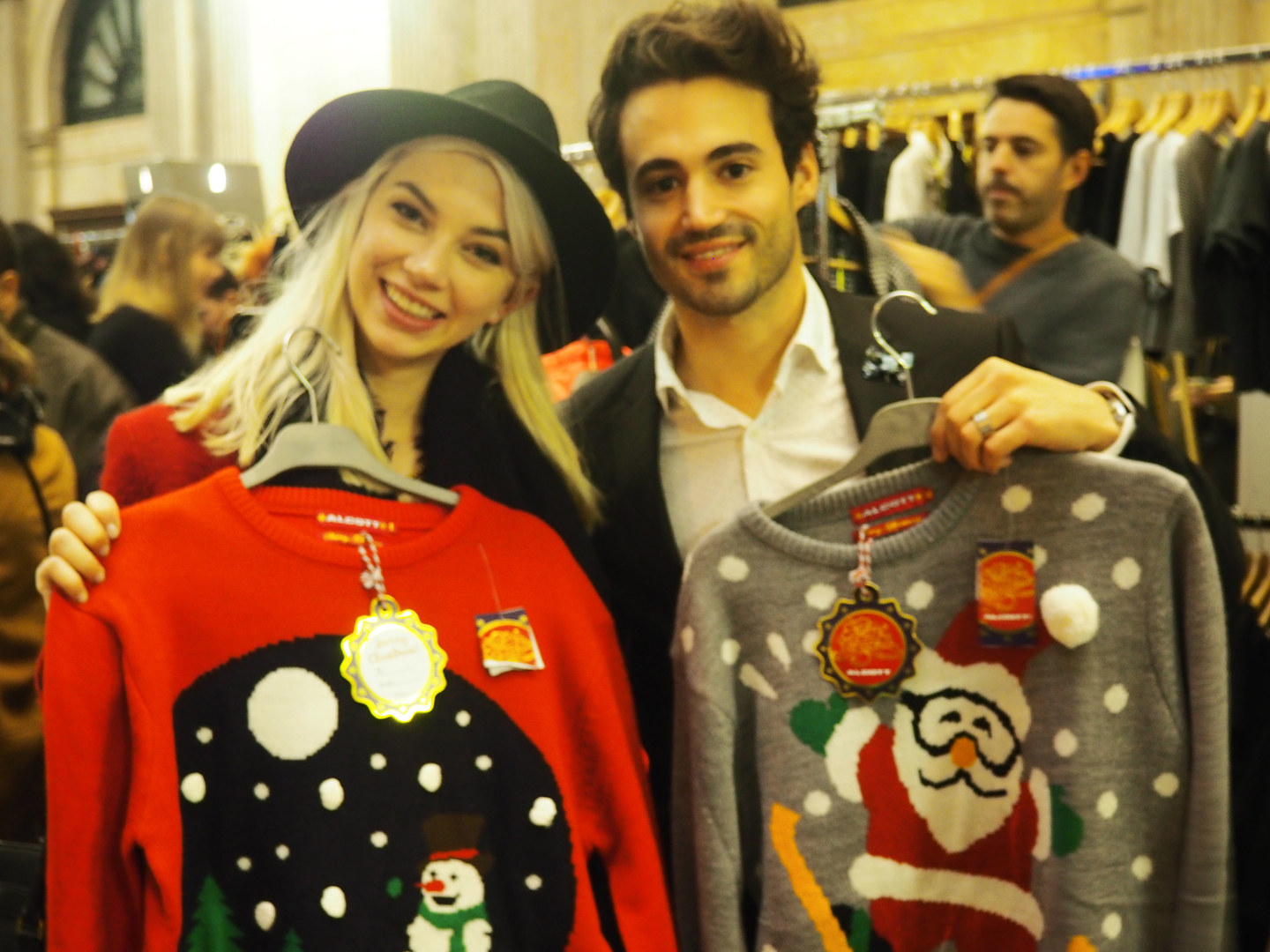 In the evening we got home and I had to get started writing this story, tired but happy! I can't help myself but smiling about how grateful I am to live in this wonderful city called Barcelona. There is always something going on, always something to look forward to. Thanks to this city my life has become an even bigger adventure… it couldn't get any better.
Lots of Love,

Lynn