After thinking it through for a while, I finally decided: my YouTube channel is going to relaunch! I love writing and blogging, but I'm always looking for new challenges so starting from the 23rd of September (the 2 year anniversary of my blog!) this is HAPPENING! 
Maybe you already saw this vlog which I posted about a month ago. It reminded me of how much I like videos so I'm gonna get dedicated and try to post a new video every sunday evening :) However, there are still some things I'm struggling with, so I took the necessary steps to BEAT my doubts and just do this. No more excuses lady!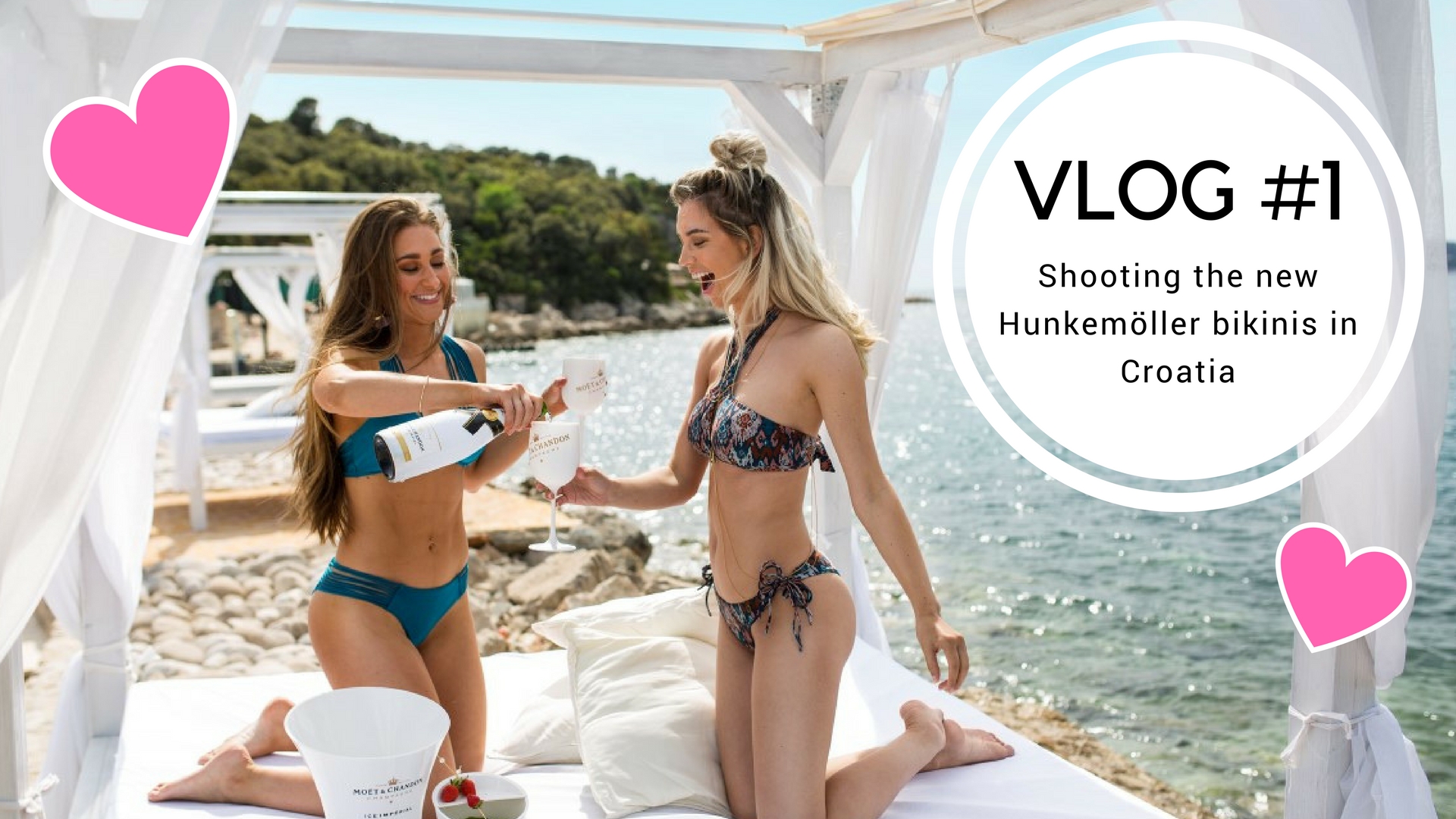 1. I don't know how to edit videos
Technically, I don't even have my own laptop right now, borrowing the one from my office. So next week I'm going to buy a new laptop and meet up with Roos (the talented lady who edited my previous vlog) and she will teach me the basics of video editing. Does anyone have good laptop tips for me? :)
2. I didn't have the right equipment 
But that has changed already! I got the Canon powershot G7 X Mark II (you know, the one that all the vloggers have apparantely) AND a beautiful ringlight at Benel.nl from the brand Falcon Eyes with continous light, which makes it perfect for video.
Obviously, I had to test the several lighting options! The first picture is without extra lighting, the second has white light, the third is a balance between white and warm light, and the fourth picture is made with warm light. This gets even better: I literally woke up today, washed my face and turned on my camera. I am wearing ZERO make-up. The light is already so beautiful and flattering that it makes the skin look very smooth. Also I like how my eyes pop out because they reflect the ringlight: extra points!
Often I come home from work quite late, so it's great to know I can still shoot some videos for YouTube, even when it's dark outside:) Besides, I absolutely love the interior of my new studio in Amsterdam, so it will be a great background for my videos to come.
Who else is excited about YouTube? What kind of videos would you like to see? Let me know!
Lots of Love,
Lynn
P.s. Make sure to subscribe to my Youtube Channel already! It would be SO great to feel your support :) <3
P.p.s. I wrote this post in collaboration with Benel.nl. They sent me this amazing ringlight as a gift but I promise that I'm really excited about this cool tech and I can't wait to start using it!