Maybe you already saw it on my Instagram: at the beginning of this month me and the Hunkemöller squad conquered Croatia! The first day we spent at a beautiful resort and a #instagramgoals beachclub. Let's check out the squad! 
Such an international squad!! From left to right: Elke (Belgium), Nora (Germany), Me (The Netherlands), Lisa (Sweden) and Sarah (Denmark)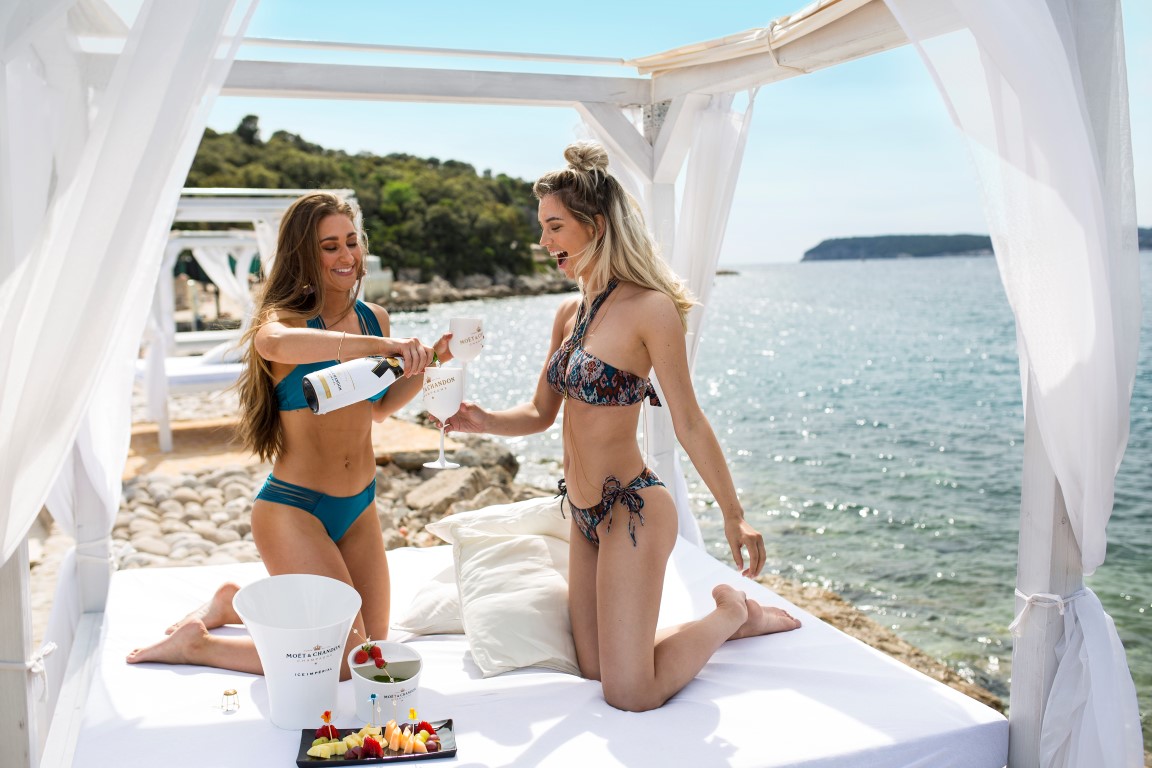 In case you want to make awesome pictures like this: visit the Copacabana Beachclub in Dubrovnik. We spent the afternoon there with an amazing lunch, champagne and fresh fruits. But even better: the owner has the most adorable little puppy!  
Shop our bikinis online over here
Thank you Hunkemöller, because I wouldn't have met these amazing girls without you! Each one of them are such empowered, kind, beautiful and supportive megababes! The trip was short but we had such a great connection… I cannot wait to hang out together again. You girls are the best squad I could wish for <3
Lots of Love,
Lynn
P.s. Also check out my trip to Berlin with Hunkemöller!