I've already been posting quite some IG tips which all help to improve the quality of your pictures (f.e. how I edit my pictures), but I haven't spoken about the overall feed yet. Last month I discovered this new app which honestly changed the way I present myself on Instagram. Curious yet? Keep reading!
No matter how pretty your pictures are, if your feed looks messy, people will still not want to follow you. I started to have serious stress about posting pictures because I was always worried they wouldn't match my feed, posting became a burden and I even started to slack because I didn't want to think about it anymore.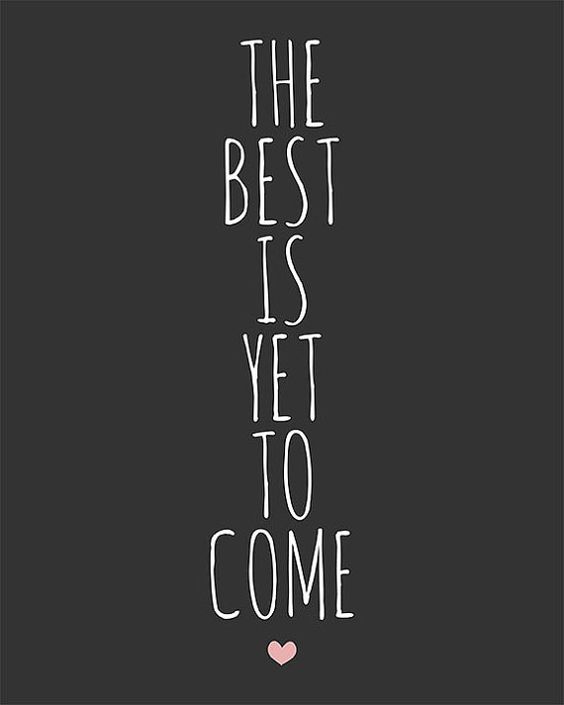 But then, last month happened. I found an app which made my Instagram fun again, and brought me back to the reason why I enjoyed IG in the first place: creativity and inspiration. With this app you are able to upload lots of pictures and move them around like an IG puzzle until your feed looks perfect.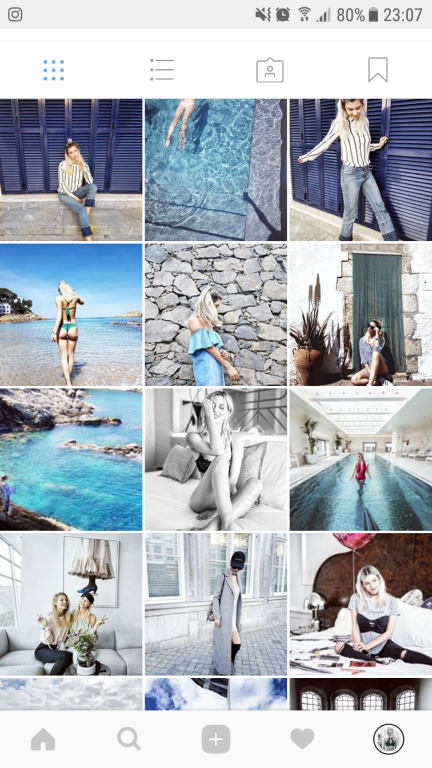 I seriously enjoy spending one hour playing with several photo options and positions because I like to be creative with visual effects, and in the end I have Instagram pics scheduled for the rest of the week! No more posting stress for me!
So what is this magic app?? You might wonder. Later I realized that there are multiple apps who help you organize your feed, but personally I use (and love) the app 'Planoly'. Go give it a try!
Are there any other Instagram questions you might have for me? Let me know and I will write a post for you!
Lots of Love,
Lynn
P.s. if you liked this post, make sure to also check out "5 Tips to get more Instagram Followers"