Summer is coming, and so are your next travel adventures! As a person who cannot sit still for more than a month, it's pretty save to say that I know all the ins-and-outs of living out of my suitcase. Here are 5 tips that I've learned through many years of dragging along suitcases everywhere I go. 
1. Organize your Space
Everyone knows how annoying it is to dig in your suitcase, but not finding anything because it's one big CHAOS. So here's what I like to do: use one half of your suitcase for clothes, and the other half for accessories/ shoes/ beauty products. This way it's much easier to find what you need. Extra tip: make sure to put the stuff that you'll need first on top of your piles. After travelling you are so tired, you will be grateful for it. 
2. Bye bye wrinkles
The worst thing of unpacking your suitcase: seeing your pretty clothes all wrinkled up. No iron to be seen? Try taking out the wrinkles by hanging them in the bathroom while showering, or use your hairdryer. The heat/ steam helps! 
3. Prepare for your shopping impulses
Always pack a big cotton bag: it doesn't take a lot of space and it's ultra light, but it can carry a lot of your stuff in case you went shopping too much on vacation #ups #wevebeenthere
4. Use your suitcase space to the max
Fill your (hand)bags & shoes with your socks and undies in order to use as much of your space as possible.
5. Pack to Match
Choose fashion items which are easy to combine in many ways. This way you can always change up your look without having to carry a 50kg suitcase around.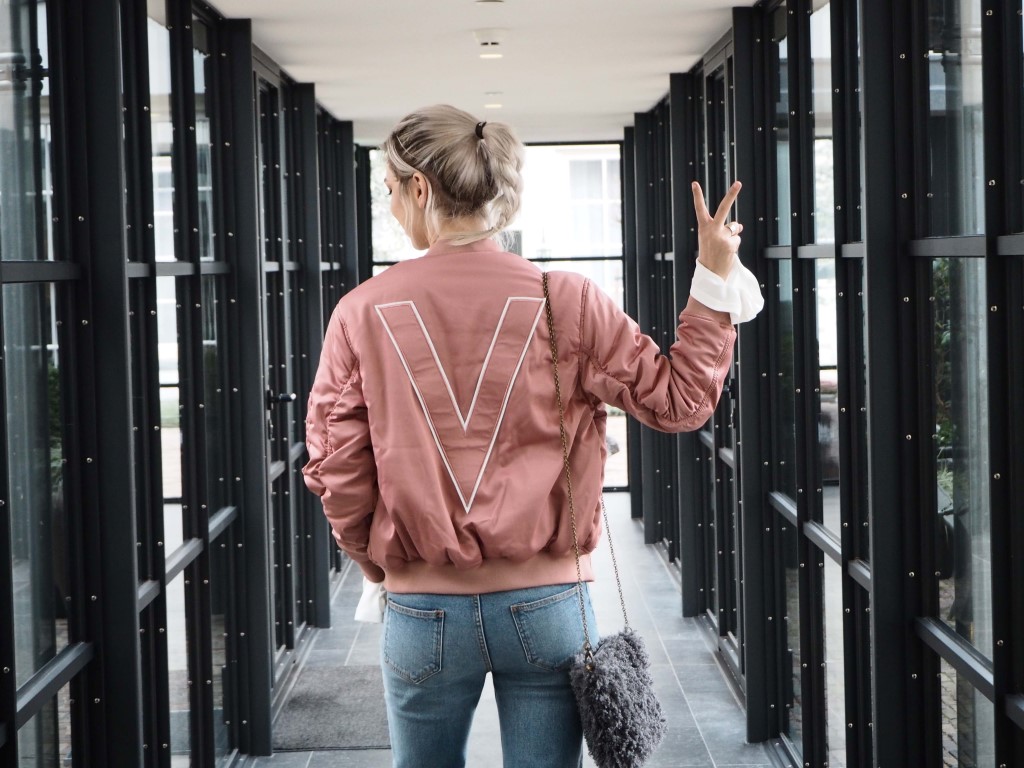 What do you think? Any mindblowing suitcase tips that you've never thought of before? Or perhaps am I missing a very important one? Leave a comment!
Lots of Love,
Lynn
P.s. If you liked this post, make sure to also check out my Travel Tips around Begur and The 10 things I learned travelling across Europe.