Fashion season is over! As you might remember, some months ago I shared a blog on how to prepare best for fashion weeks, so I decided to follow my own advice. You know, just to see what happens. After Amsterdam, Madrid and Lisbon fashion week, I listed the 5 outfits that worked best for the streetstyle photographers, let's check them out!
#5: Beachy Stripes.
Stripes are a HUGE trend right now, combined with cool jeans and transparent booties, this look is completely streetstyle worthy. But hey, maybe the shoot location helped too?
#4: Holographics
Yaassss, can't get enough from holographic pink! Mesh combined with holographic and fishnets is BOOM! Sexy but badass, definitely a popular look for fashion week.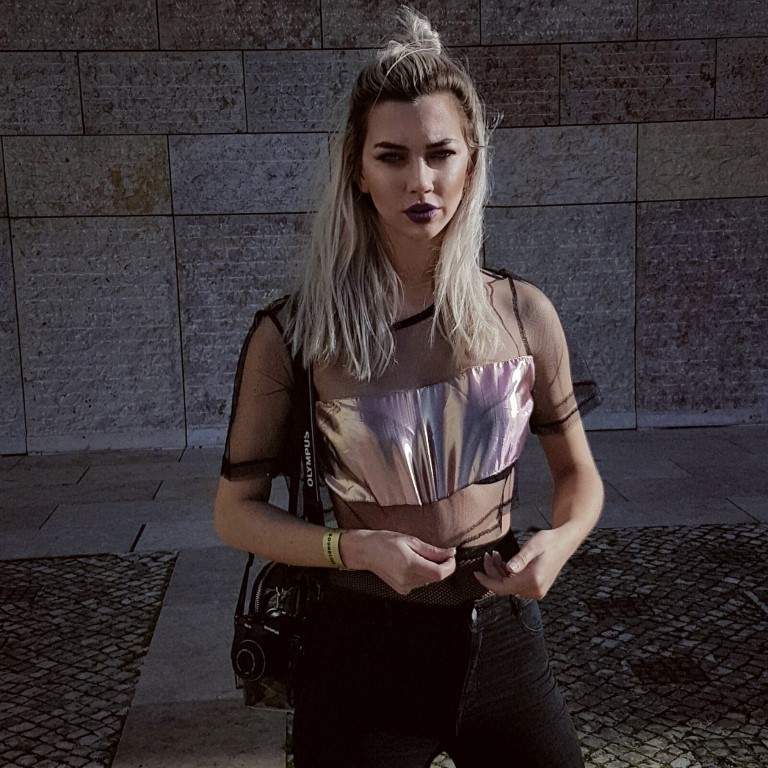 #3: Showstopper
What better catches the attention better than a showstopper design? There are 1000's of people visiting fashion week, so this sure as hell makes you stand out. People thought that I was a celebrity, which got me a lot of media attention.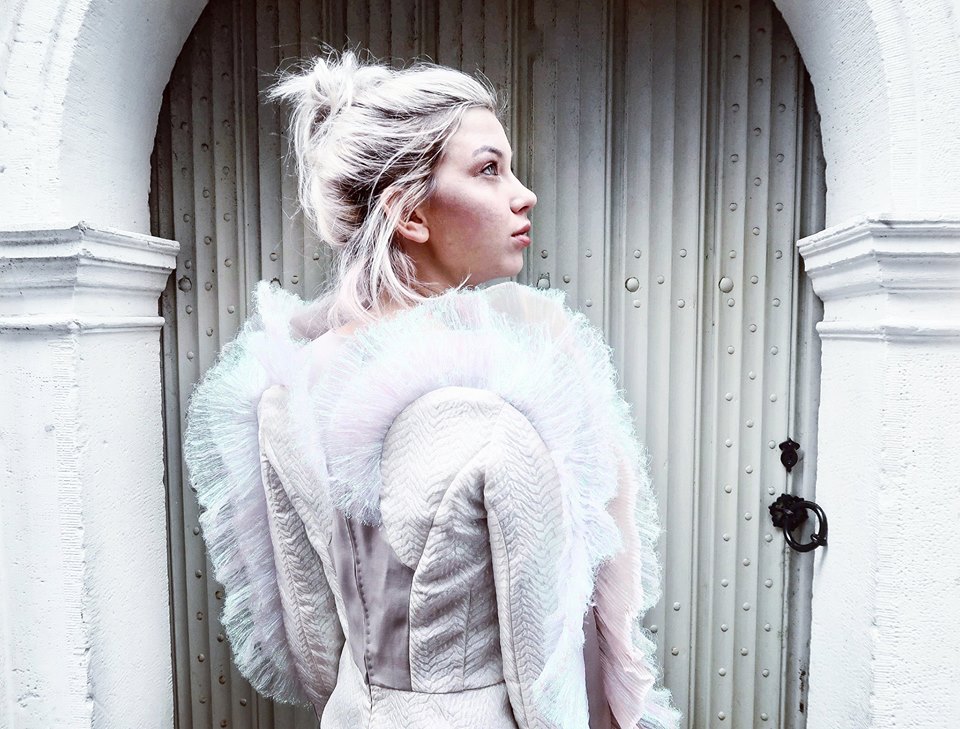 #2: Pink Only
All pink outfits were one of the most popular trends of this season. But the real secret behind this outfit is the selection of excellent items: all of them are awesome on their own, which makes the complete look #goals and shop-worthy.
#1: Cap 'n Corset
And last but not least: the most successful outfit of my fashion season! It got me features in awesome magazines such as Vogue, Elle, Grazia, Glamour and Telva… wow! Not only is it perfectly on trend (cap/ corset/ fishnets/ trenchcoat), it also has that effortlessly cool vibe. The biggest plus for me: comfy sneakers and a cap to hide my tired face. This outfit is WINNING!
This was my Top 5 for this fashion season, which is your favorite look? If you want to read more tips on how to prepare for fashion week, click here.
Lots of Love,
Lynn
P.s. If you liked this blog, make sure to check out my outfits from Madrid and Amsterdam Fashion Week