Nooooooooo, Summer, don´t leave us! It is always hard to say goodbye to long and sunny days, while dreading the cold winterdays. But hey, let´s give it a positive twist this time! Sure, summer is pretty awesome… but autumn has a completely different charm.
1.  Cuddling up in your Blanket is soooo good
2. Beautiful Autumn colors!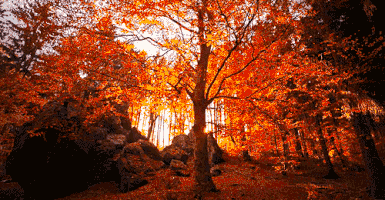 3. Did I hear anyone say Hot Chocolate?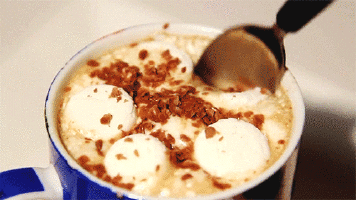 4. Or even better… Pumkin Spiced Latte???
5. And OF COURSE you NEED to go shopping to score some Autumn outfits
6. New Netflix Seasons #yaassss
7. The clock will go back 1 hour, so more time to sleep!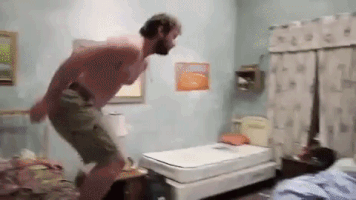 8. We get to look forward to the newest Halloween prank videos from Jimmy Kimmel
9. Fal Food… mmmmm
10. New season, new chances! The perfect reason to start fresh again :) 
What is your favorite reason to welcome back the Autumn?