New Year's Eve… THE night in the year when everyone can shamelessly go full on Glam with their outfit, enjoy it!
This year I decided to go for a sophisticated sexy look with this long black dress designed by Claudia Falcieri Oliver, an upcoming designer from London, isn't it amazing?! I love how it emphasizes the right parts of my body and makes me look taller, it's very flattering indeed! Because the dress already gets enough attention on its own, I kept the accessories simple with a small silver bracelet & ring from Lito & Lola and another ring from Amor.
Tonight I will be celebrating NYE at the W Hotel here in Barcelona (Yes that's right, the same hotel were I also had this amazing #Retox brunch!) Their club Eclipse is located at the 26th floor and has breathtaking views over the ocean, I can't wait! However, an amazing party can only happen with amazing friends: I am so excited that Christel and her boyfriend are joining me and Alex to celebrate together!
Btw, did you guys know that in Spain they don't celebrate NYE like they do in the Netherlands? I've always been used to running outside in the cold to see the fireworks when the clock strikes Twelve, but in Spain there are no fireworks at all! However, they have a very fun tradition of their own: the famous '12 Uvas'. With every strike of the clock you have to eat one grape, if you are able to chew all of them down before the clock strikes Twelve, you will have a prosperous year ahead of you! I better get started practicing my 'Grape Eating Skills' lol, I'll let you know how it went!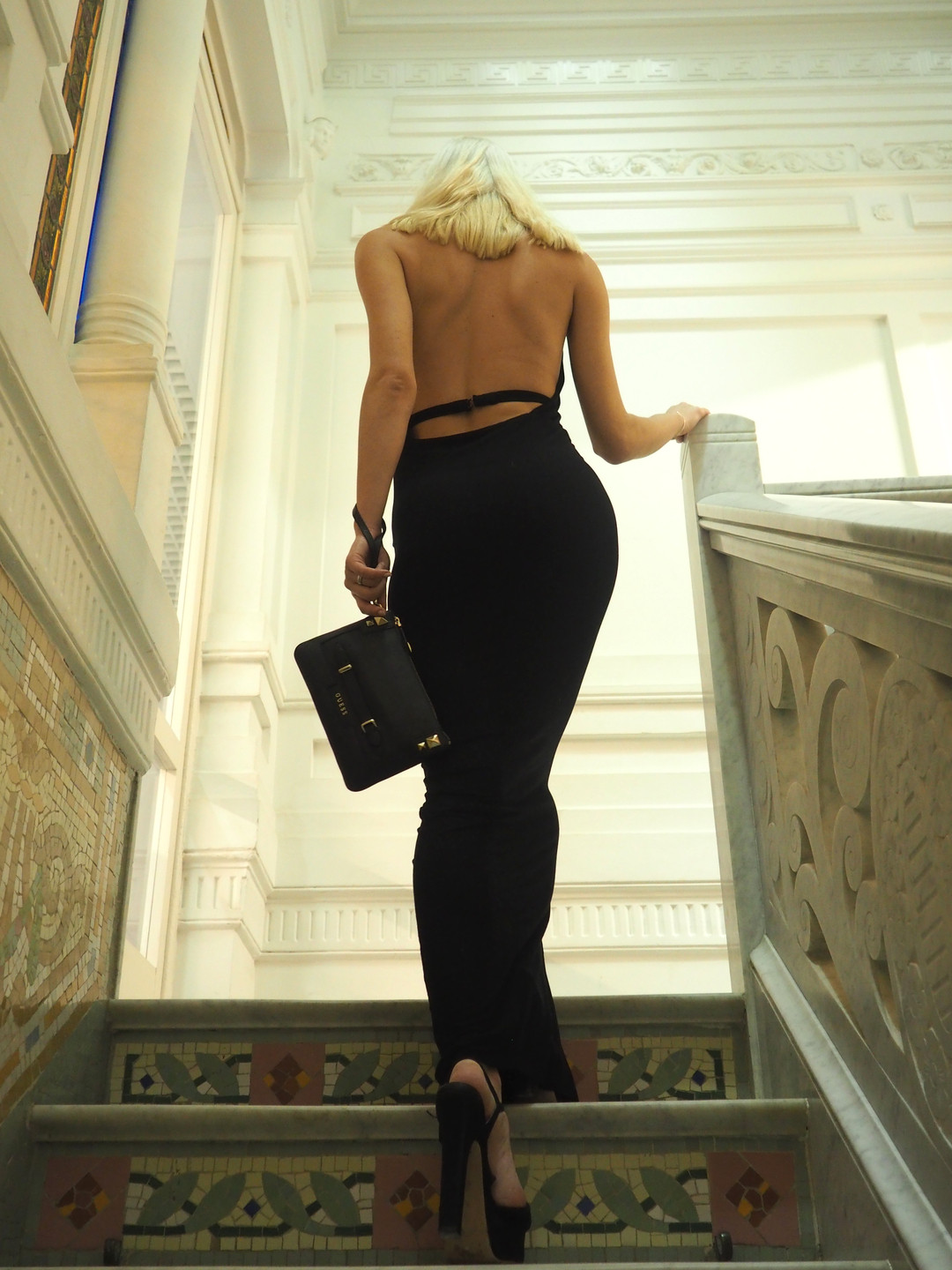 Have a very good night my dears, and see you next year! ;)

Lots of love,

Lynn